FOUNDATION ANALYTICAL LABORATORY WEBSITE
/ 

FOUNDATION ANALYTICAL LABORATORY
Foundation Analytical Laboratory wanted to communicate their combination of precise chemical analysis and consultation on the causes of and remedies for adverse results. Working with ad agency REL in West Des Moines we created FoundationAnalytical.com.
THE FOUNDATION DIFFERENCE
A Consultative Laboratory Built on Traditional Principles
"While the science of chemical and microbiological analysis is the backbone of Foundation Analytical Laboratory, the art of human relationships is our life blood. The success of your business is important to us.
We share a passion for providing accurate results and helping you utilize the results of scientific inquiry to make the best business decisions possible."
SCROLL FOR ALL WORK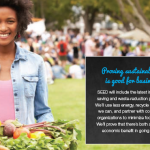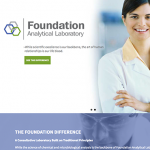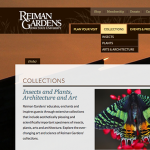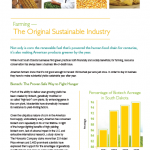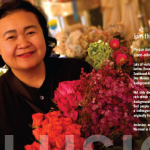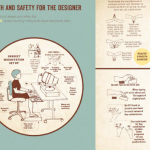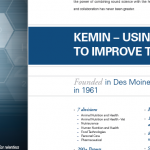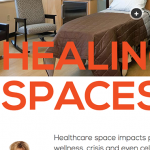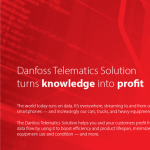 [/db_pb_fullwidth_portfolio]