"So… who's going to write the copy?"
That's usually when everyone avoids eye contact. Everyone is either too busy or would rather have a root canal then write the copy. I love to write copy! Let's talk about how I can make your life easier.
A fifth-generation Iowan, Bill is the son of an auto mechanic and grew up in Lake Park, Iowa. In high school he discovered his love for writing. After graduating Harris-Lake Park high school with a goal of finding a career that paid him to write, Bill studied Mass Communications at Morningside College in Sioux City, Iowa. He graduated with a Bachelor of Arts degree in 1986. Bill worked as a newspaper reporter for the LeMars (Iowa) Daily Sentinel newspaper for two years and the Sioux City Journal for seven more before becoming a marketing writer at Gateway, Inc., a personal computer company based in North Sioux City, South Dakota in 1995.
In 1999, rather than follow his Gateway job to San Diego, Bill and his wife, Rhonda, and their two daughters, Jena and Haley, moved to West Des Moines. He worked in the Des Moines metro for a series of marketing firms before becoming a full-time freelance writer and owner of the one-person company Relief Writer LLC in 2007.
bill@reliefwriter.com
515-422-4949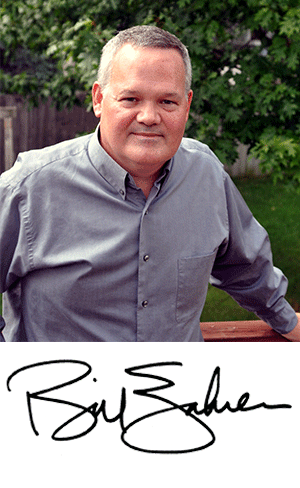 Bill Zahren
Relief Writer, LLC
Bill also writes the Kingman & Reed novel series featuring characters set in Sioux City. Learn more about his fiction writing at billzahren.com.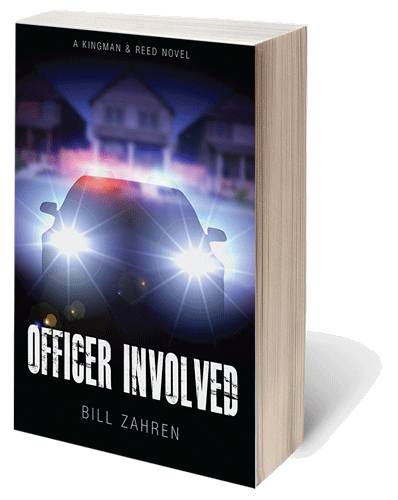 By Bill Zahren
At first glance, the relationship between newspaper reporter Tom Kingman and county prosecutor Hillary Reed seems like a case of opposites attract.
[/db_pb_slide]
[/db_pb_fullwidth_slider]